This won't be the last season of the hit Netflix show.
BY ERICA GONZALES AND BIANCA BETANCOURT BAZAAR
The Crown will last much longer than we previously thought. Despite earlier announcements saying the show's fifth season would be its last, Netflix has confirmed that the series will continue past Season 5. The biggest issue, however, is that because of coronavirus-related delays, fans will have to wait longer than usual for it to return.
Yet, even with the postponements, Netflix has already begun announcing members of the new royal cast. (Like Claire Foy and Matt Smith of Seasons 1 and 2, Olivia Colman and co. will be replaced by new actors for Seasons 5 and 6 to reflect the passage of time.) Here's what we know about the next installment of The Crown, who'll be in it, and when to expect it.
Netflix releases the first official images of Elizabeth Debicki and Dominic West as Diana and Charles.
Elizabeth Debicki and Dominic West portray Princess Diana and Prince Charles in the new season. And now, we finally get a look at them in character.
In two new official stills from the fifth season of The Crown, Debicki can be seen lying on a sofa with a subtle smirk on her face, while West is clad in a signature Prince Charles–esque brown suit and a concerned disposition.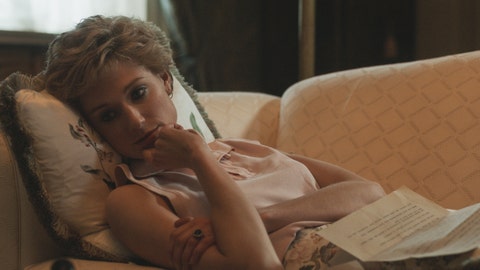 NETFLIX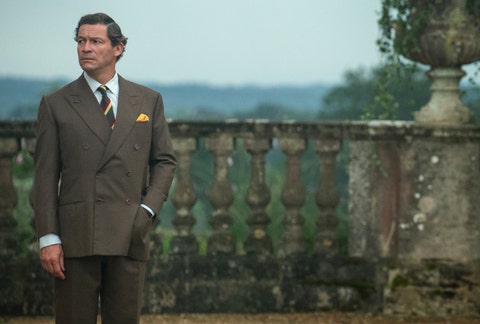 NETFLIX