Looking good makes you feel better and create a better impact in your workplace. However, when we speak of good looks, there is a myth that women need more care than men. But, the fact is, men also need facial skincare equally. There is nothing wrong with caring about how you look. So, if you want to find out why facials are important, take a look below.
WHY DO MEN NEED FACIALS?
To enhance blood circulation: The face goes through a lot of wear and tear. From being affected by pollution, sunlight, less sleep, and more, there are many reasons the facial skin goes dull and dry. That's when a soothing facial comes to the rescue. A facial treatment through massage relaxes the muscles and clears the pores, refining blood circulation. This results in bringing back the lost radiance to the face, causing a refreshed appearance.
To suck the excess oils: Dermatologists say that men's skin secretes more oil than women. In such a scenario, the face attracts more dust and faces the closure of pores quite often. Knowing those facts, it affects the everyday look and can result in skin issues like acne, blackheads, etc. Therefore, it is suggested that men undergo facial treatment at least once every 45 days.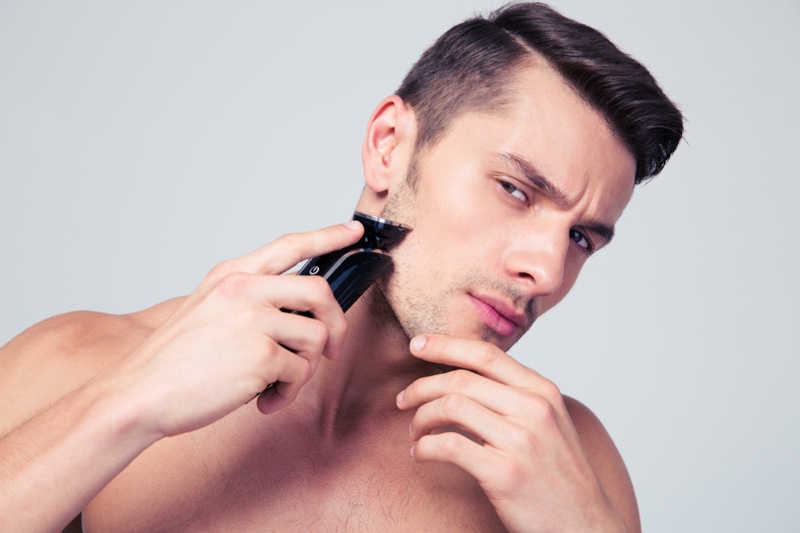 Shave it safe: For many men, everyday shaving is mandatory. However, the lesser-known fact is that daily shaving can also create bumps and irritations on the face. However, with facials at regular intervals, you can be assured of smoother, cleaner, and safer shaves. There's nothing more satisfying than a clean face after a fresh shave.
Source of relaxation: From business meetings to driving in traffic to taking care of family needs, men experience various stress in their day-to-day lives. This can also impact the face. Are you wondering how a facial would help? An effective facial treatment is a combination of deep massage and cleansing. It not only enhances the texture of the facial skin, but the whole process of massage helps you relax. The rhythmic massage soothes you, which significantly impacts the external glow of your face.
Must have for professionals: It is loud and clear that facial treatments are a must for all men. However, if you have a career in showbiz or a profession where your looks matter, getting facials done regularly is necessary. These facials help you keep your skin healthy, nourished, and good-looking. In addition, it also enables you to protect your face from the regular use of cosmetics that you use as a professional.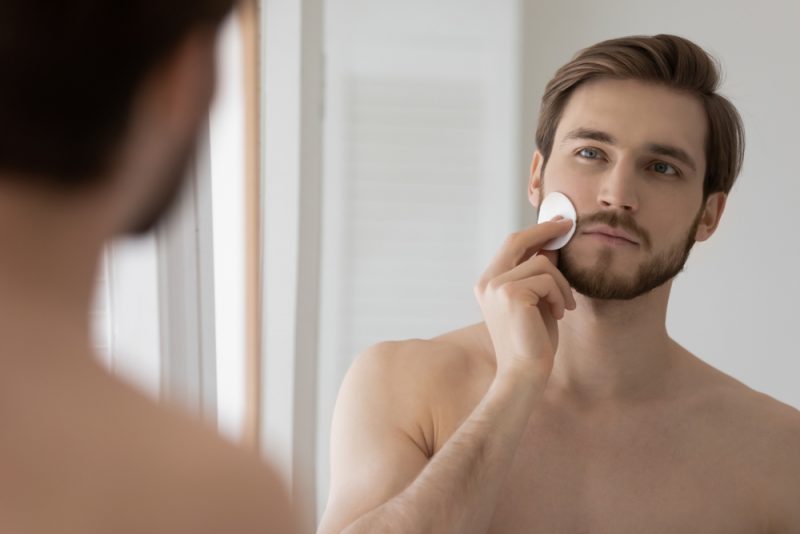 Conclusion
In summary, a lot of spas have been set up in almost all cities. This has made it easy to keep up with your facial care regime. However, considering that you need to be sure of the spa you are choosing, you should know the spa thoroughly. A simple online search for best med spa Los Angeles would get you a list of spas that you can choose from. Go through each option, read their reviews, know their services, and then get them done.