… Every two months there will be exhibitions of different painters from Campeche
…The gallery opens with a sample of 29 pictorial works on display-for sale
…Important space for the expression of plastic artists from Campeche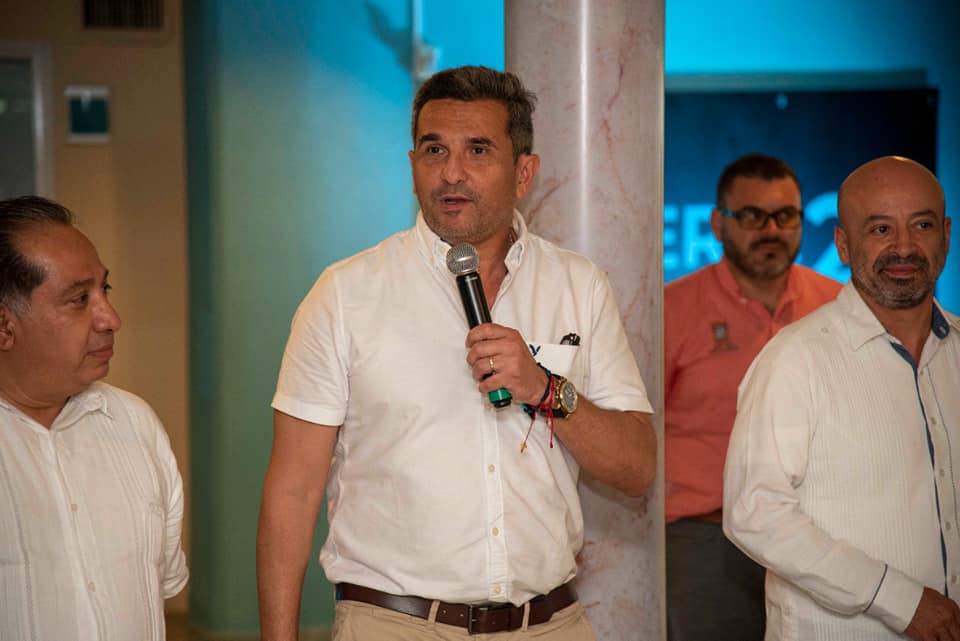 The Secretary of Tourism, Mauricio Arceo Piña, accompanied by the General Director of Pro Eventos de Campeche, Luis Emilio de la Peña Rosado, inaugurated this Thursday the 21 ProEventos Gallery of the Campeche XXI Convention Center, a space destined for the exhibition of the work of painters from Campeche .
During the event, Arceo Piña celebrated that the facilities of the Convention Center are used for art and culture activities, as he stressed that it is important that artists from Campeche have a suitable place to exhibit their art.
For his part, De la Peña Rosado stressed that this is a space designed based on the consensus of local painters, who through various forums exposed the need to have a venue where they can show their artistic work and that for this reason it was this space in the Convention Center, as it is a popular site for local, national and international visitors.
Meanwhile, the director of Culture, Eutimio Sosa Espina, thanked the space in which from now on artists from Campeche will be able to exhibit their works, pointing out that in the times of transformation that we are experiencing today, it is important that more spaces are open to culture as they are a window for artists to the world.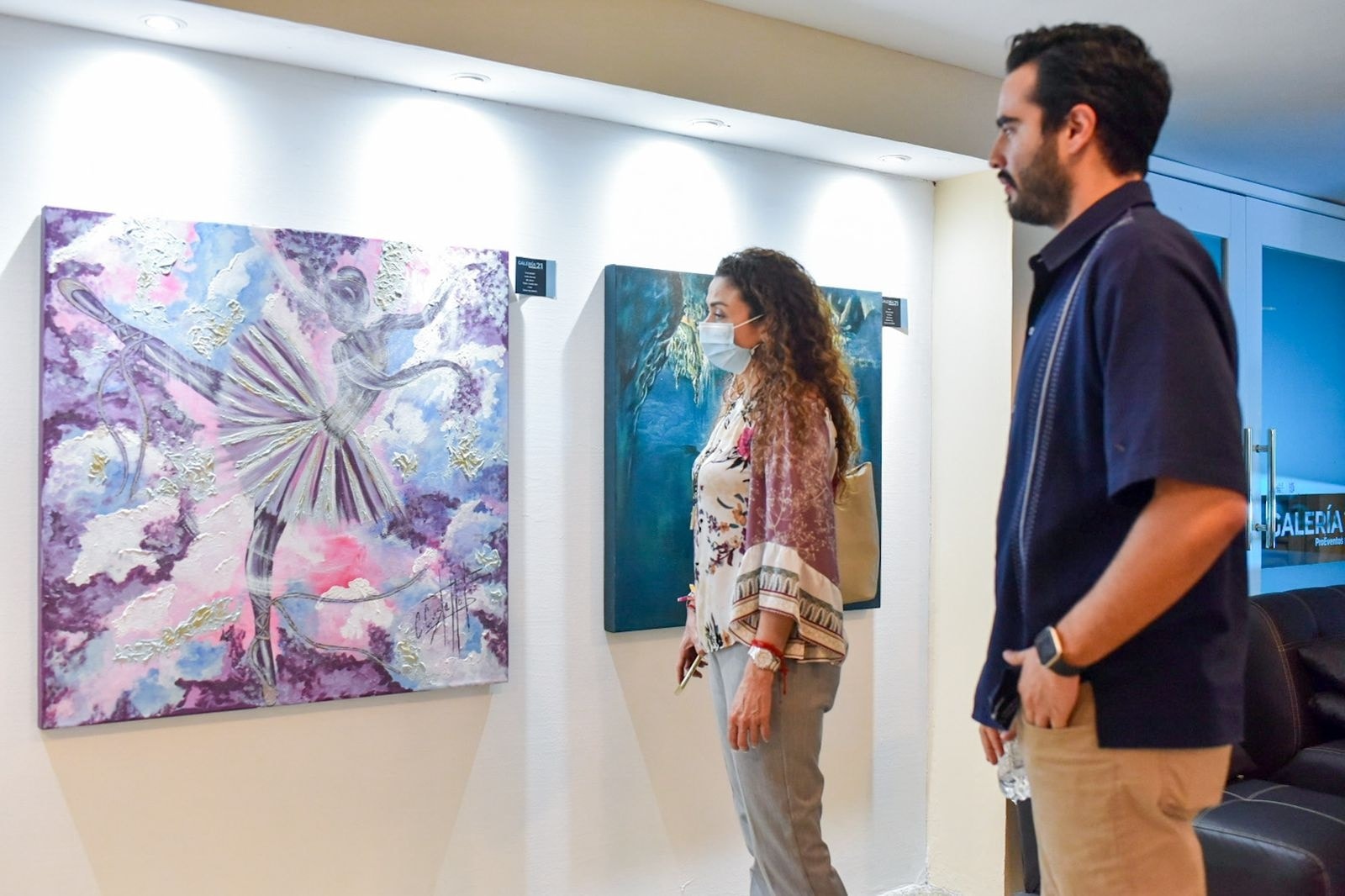 He also said that art is an industry and as such it needs to generate an economy so that artists have the resources to be able to move their art and live from it.
Given this, he pointed out that the Convention Center is a space that combines the impulse that should be given to art for its promotion together with the possibility of creating a healthy industry where the artist can generate economy with his work to expand his possibilities.
In this event, which was attended by special guests such as the head of the Social Communication Unit of the State Government, Walther Patron Bacab; the state attorney general, Renato Sales Heredia; the head of the Ministry of Territorial, Urban Development and Public Works, Karla Sánchez Sosa; and the head of the State Comptroller, María Eugenia Enríquez Reyes, reported that every two months works by different painters from Campeche will be mounted in this gallery for exhibition and sale.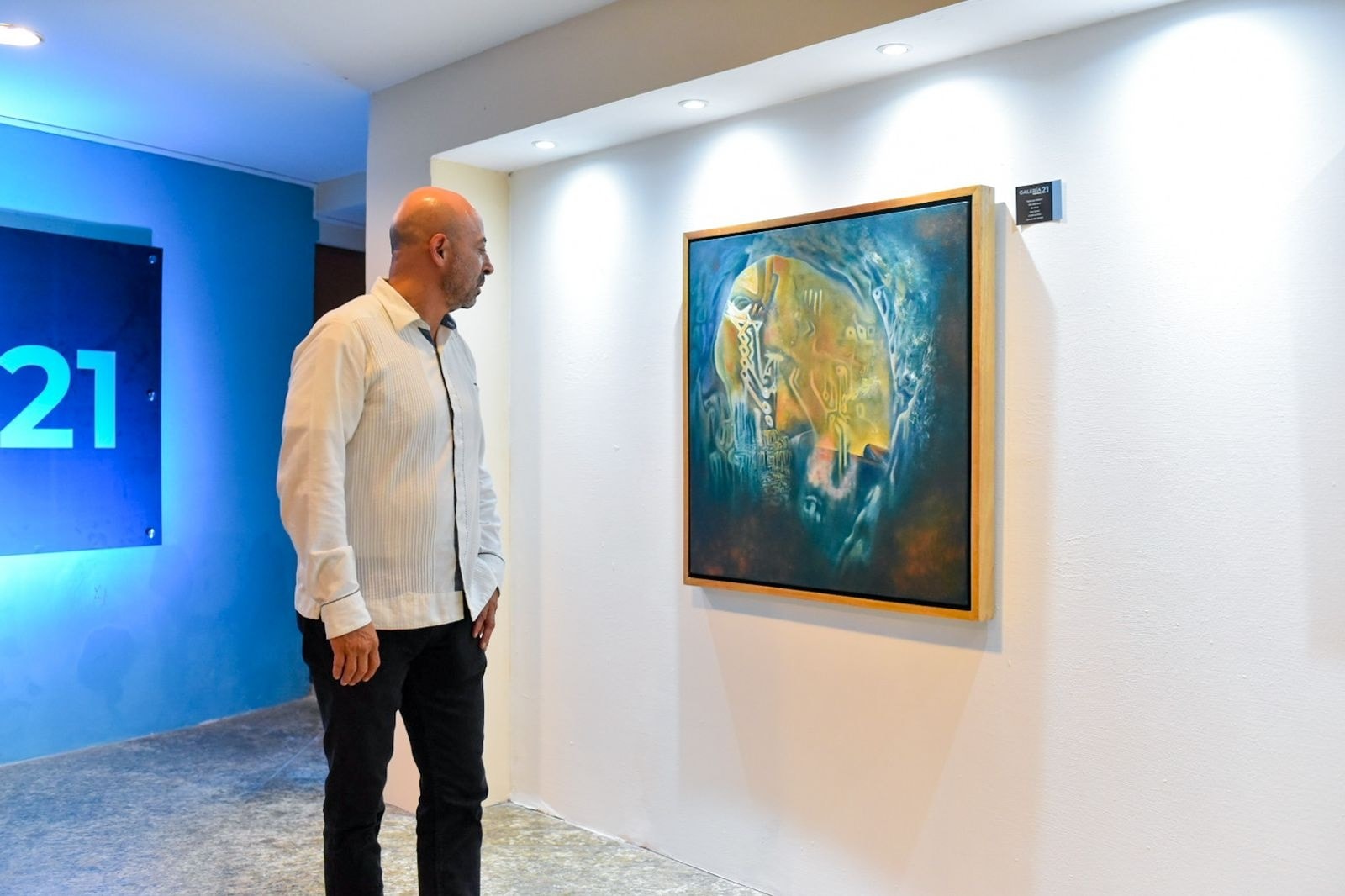 On this occasion, 29 works were exhibited with different techniques and styles by the painters Claudia Castellot, Deisy Sánchez and Farid Xuffi. Next October, the creations of three other local artists will be exhibited and so on in a constant rotation so that visitors to the various events at the Convention Center have the opportunity to admire them and, where appropriate, acquire them.